Welcome to Stracathro Estates
Stracathro Estates Co. is a rural land based company based in Angus, on the east coast of Scotland. It is family owned but with outside directors.
With a turnover of £2.7 million, the company's principle activity is agriculture but power generation, through solar panels and a turbine, and residential lets play a significant role. We have six tenant farmers and twenty-nine residential properties, ranging from four bedroom farmhouses to two bedroom cottages. We let buildings for commercial use, and fields for horses and game rearing. We have an active sporting department, with salmon fishing on the North Esk, partridge and pheasant shoots and roe stalking.
We grow 2400 acres of arable crops, 140 acres of greening and wild bird cover and 180 of permanent and semi-permanent grass. We grow no potatoes.
There are over 600 acres of woodland, both commercial and amenity, and over seventeen miles of maintained hedging. We have five miles of rivers and burns either wholly on, or contiguous to the land. All are buffer stripped to reduce run-off.
We take our environmental responsibilities seriously, and are proud of our accreditation with Wildlife Estates Scotland.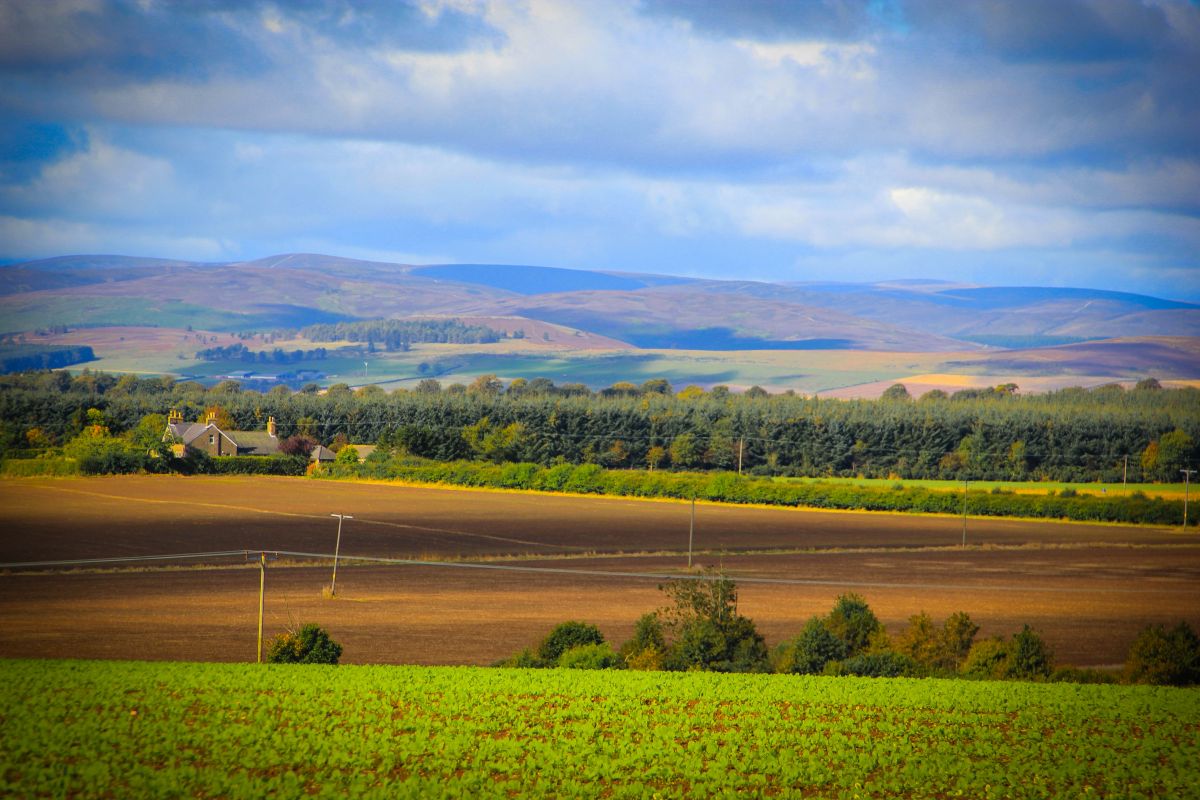 Latest News
New Farms Manager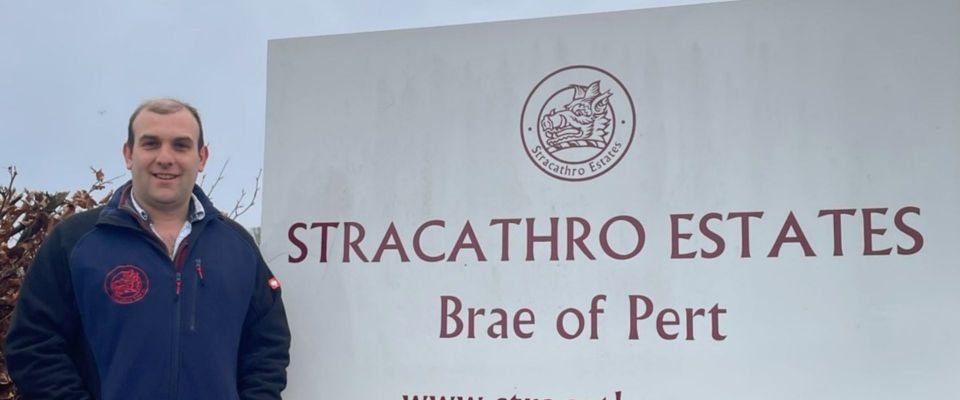 24/03/2023
We are pleased to welcome Iain Wilson to Stracathro.
Stracathro Estate delivers 6 affordable houses to the local community - Video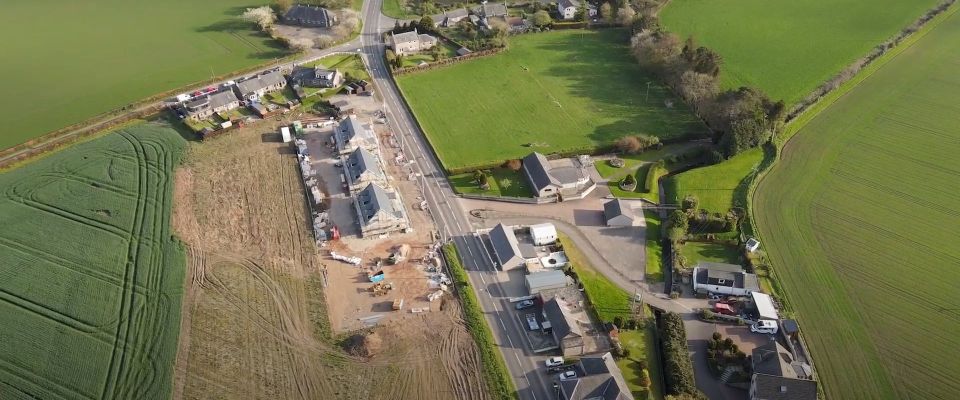 15/08/2022
A short video produced by Scottish Land & Estates.
Follow us on Instagram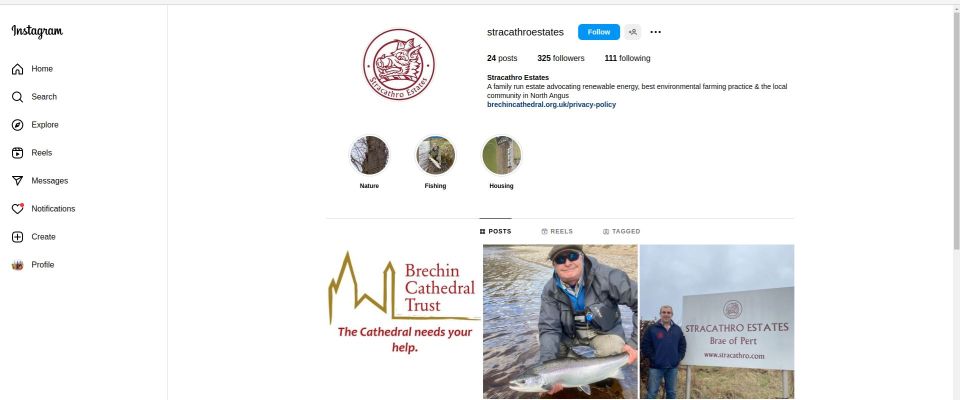 21/07/2022
Follow our Instagram page.