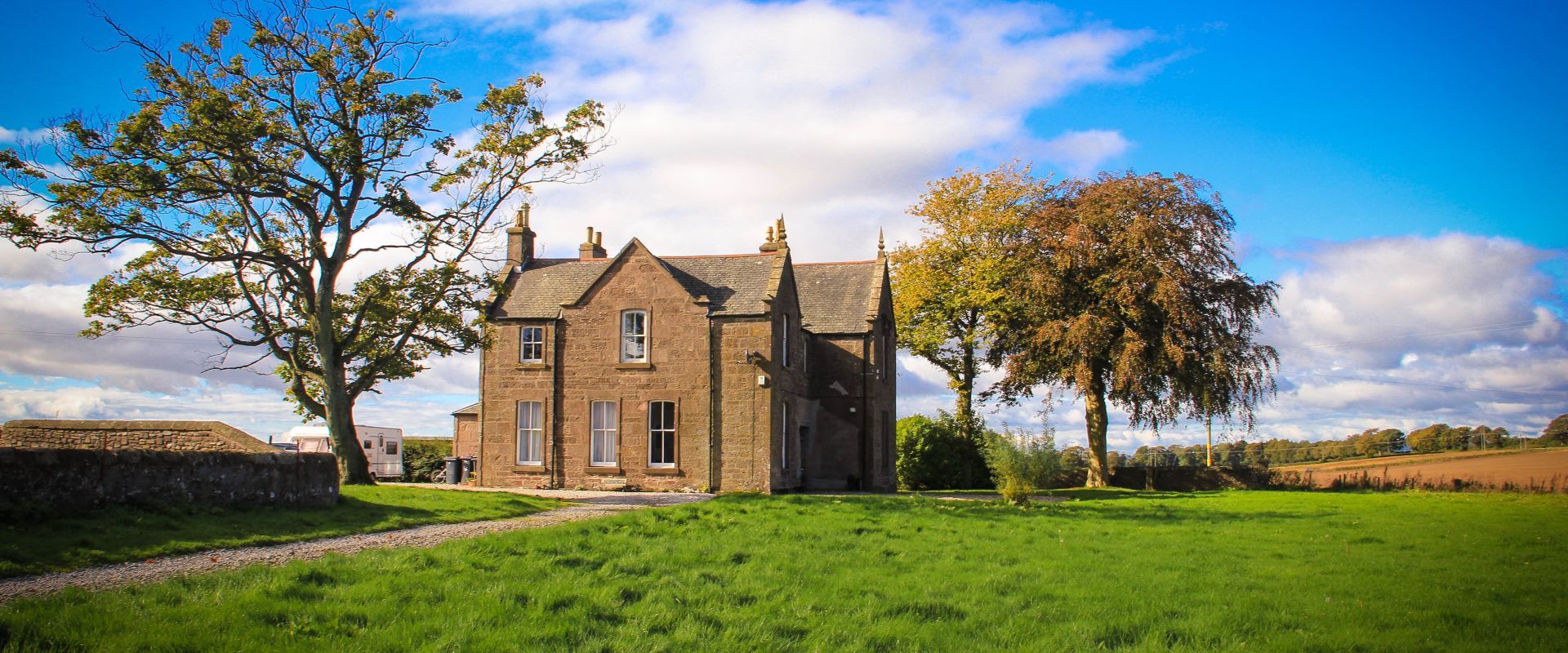 Property
There are thirty seven houses and cottages on Stracathro. Some form part of agricultural tenancies, some are service occupied by current or retired staff, and the remainder are let.Our let properties range from two bedrooms to four, and whilst some form part of a former steading conversion, most are fully modernised traditional farmworkers cottages, detached and semi-detached.
All available properties are now listed on our dedicated Facebook page.
We have invested £1.45 million in our housing stock since 2000 and all the properties have central heating, full loft insulation and partial or total glazing. Some have wood burning stoves and others benefit from communal biomass heating systems.
Our tenants range in age from over ninety to under thirty, and have been leasing from us for an average of nine years each. We average 2.8 occupants in each house.
We have a dedicated team responsible for residential property, we are accredited by Landlords Accreditation Scotland and registered with Angus Council. All deposits are lodged with Mydeposit Scotland, and we will shortly offer an on-line reporting system for repairs.
Properties for let come up regularly and those currently available are listed below. If you are interested in one, or just want to make a general enquiry, please contact us here. As soon as a suitable property comes available, we shall be pleased to contact you.
All available properties are now listed on our dedicated Facebook page.
Commercial Properties
We have a variety of small commercial businesses based at Stracathro, and these include game rearing, firewood production and fencing. We welcome any inquiry with regards space for start-ups, and finance is available for the right scheme. Please contact us here.
Grass for Grazing and Horses
We currently let land for horses, and will provide stabling if required. Fields available range from under an acre to over 30. Please contact us here.