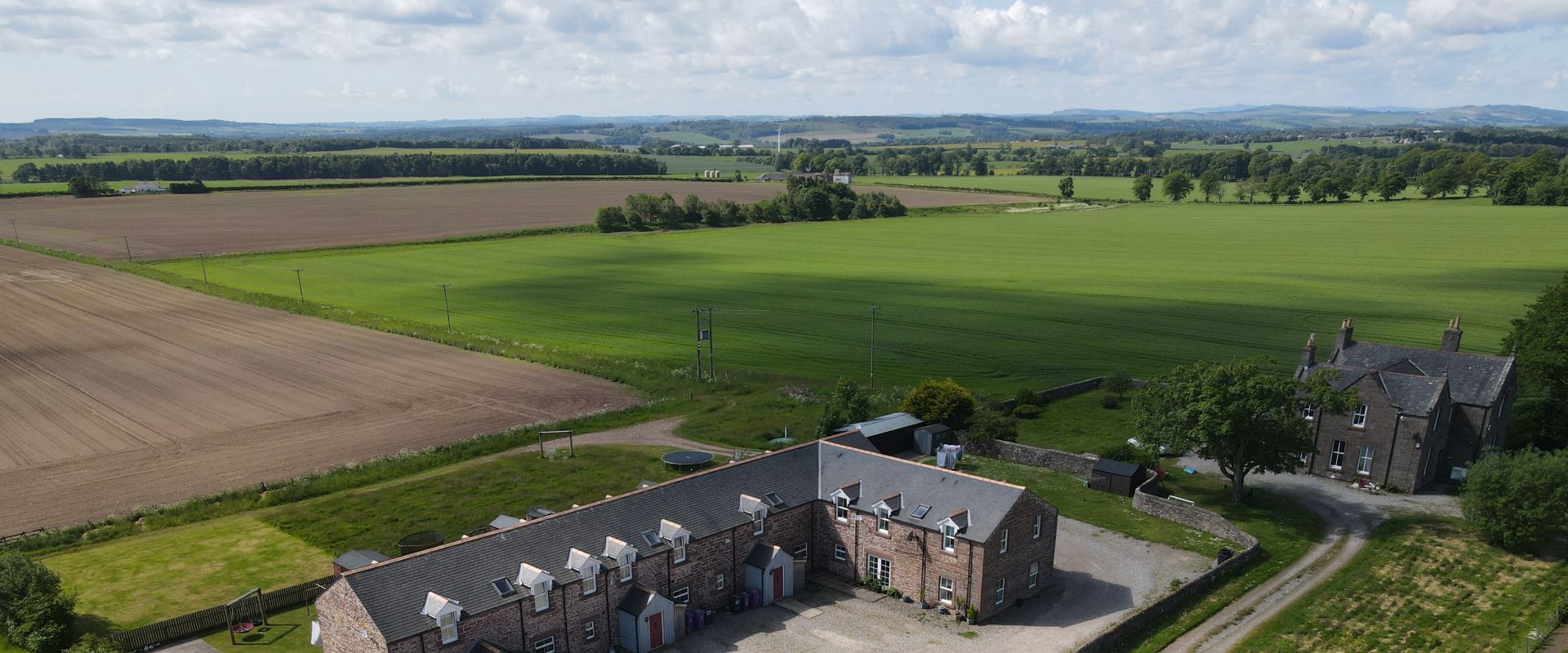 Latest News
Arable Operator Wanted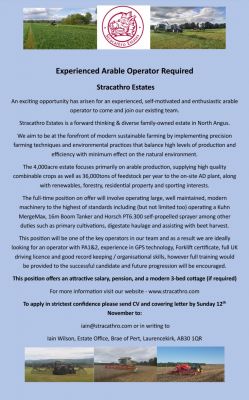 26/10/2023
Come and join our existing Arable team
New Farms Manager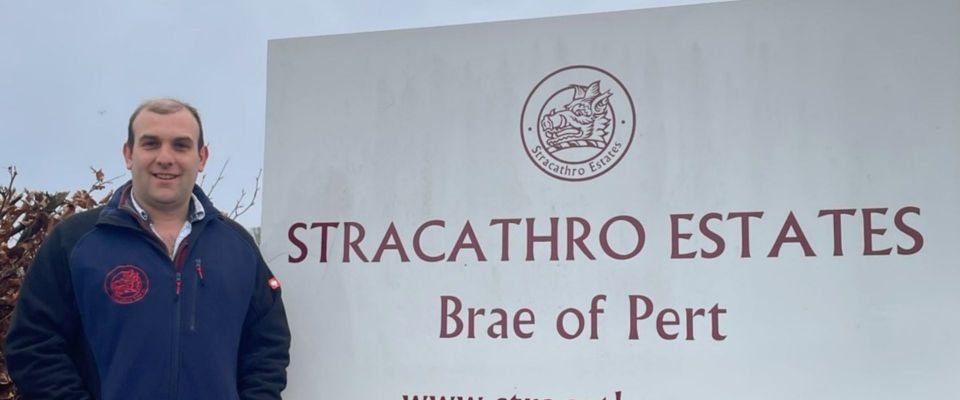 24/03/2023
We are pleased to welcome Iain Wilson to Stracathro.
Stracathro Estate delivers 6 affordable houses to the local community - Video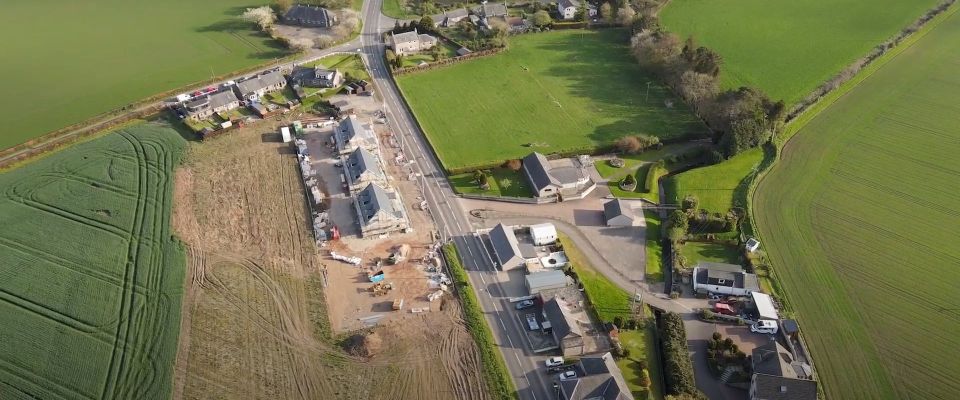 15/08/2022
A short video produced by Scottish Land & Estates.
Follow us on Instagram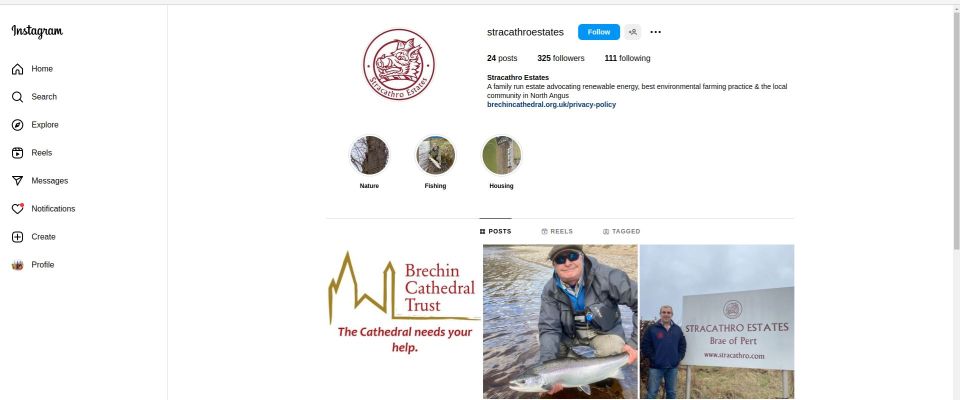 21/07/2022
Follow our Instagram page.
Stracathro Fishing May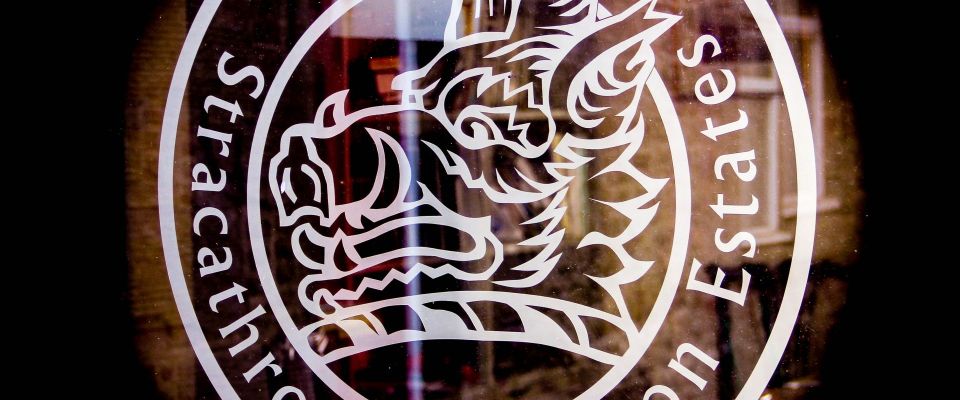 04/06/2017
Oh why, did I ever start these monthly blogs.......
Stracathro Fishing April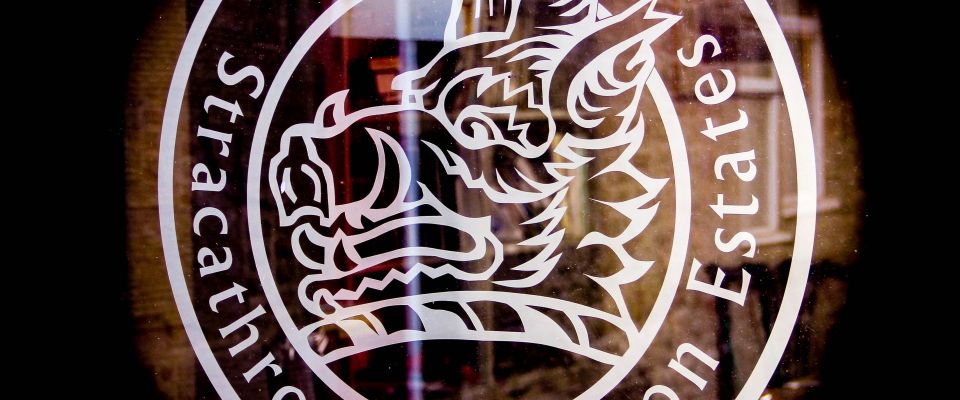 01/05/2017
So much promise; so little rain........
Stracathro Fishing - February and March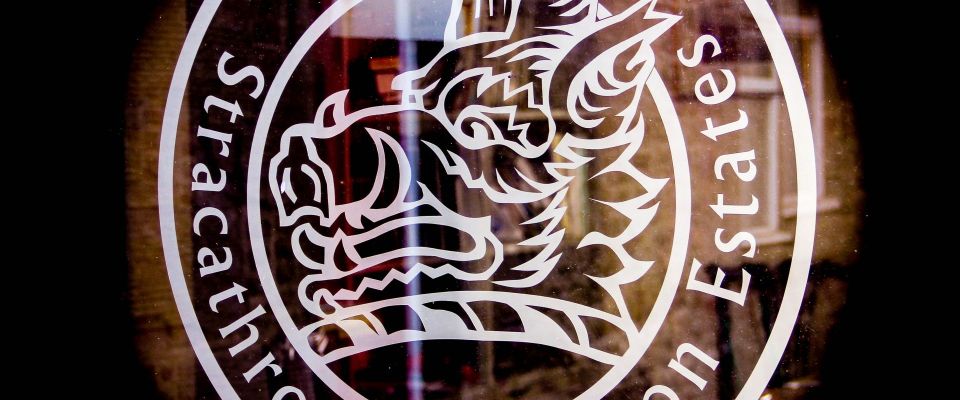 04/04/2017
Could have been worse; but also..........
Review and Preview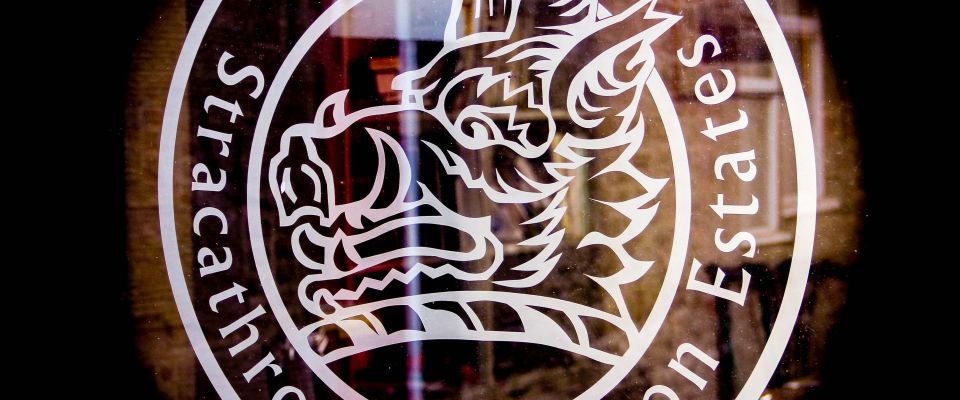 09/02/2017
It is so hard to know whether one should feel optimism or pessimism as the new season opens.
Scottish Field - From the Ground Up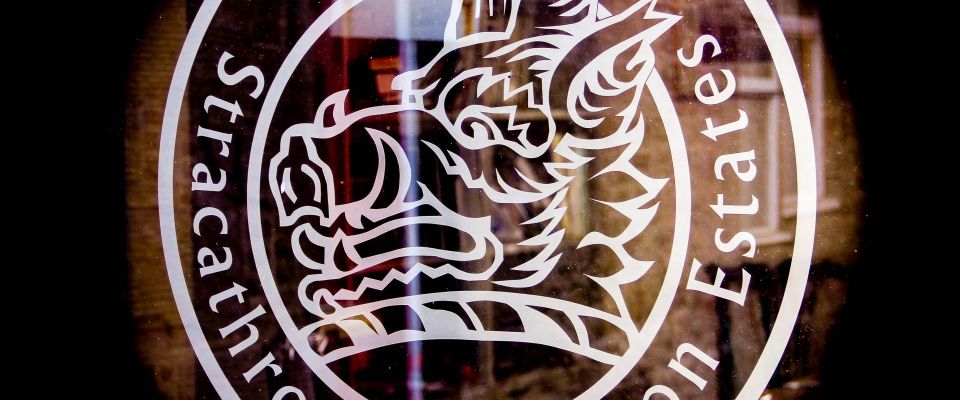 09/02/2017
High-quality land management drives every decision at Stracathro Estates, and it's having a hugely beneficial effect on the local environment.
March Fishing Report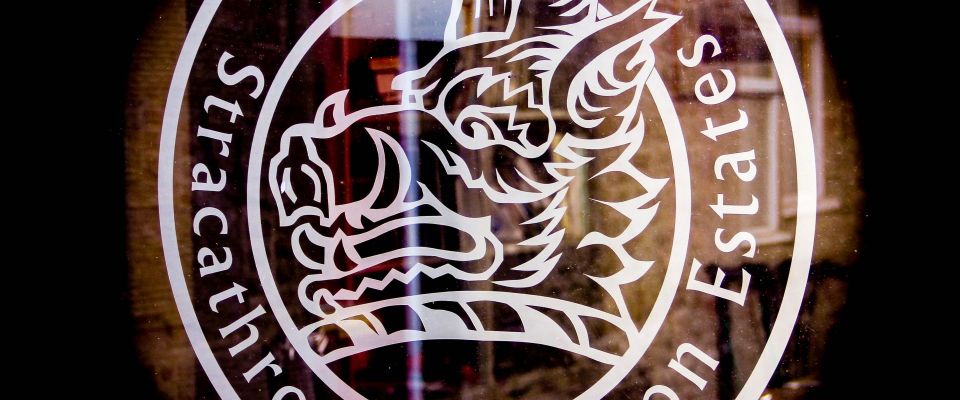 05/04/2016
Although numbers caught in March were slightly behind those of last year, it has been a good month.